Deep breath. Confession time. Actually it's not even a confession, really. More like a "Hey, here's something that you don't know about me that I feel the burning need to tell you because I haven't blogged in awhile" kind of thing. Ya know, because you care.
Anyway,  I FREAKIN LOVE WEDGWOOD CHINA. I want to shout it from the mountaintops I love it so much. The other day I spent, like, two whole hours on their site. Just looking at all the dinner plates, flatware, decanters, and highball glasses. Visions of domesticated bliss dancing through my head.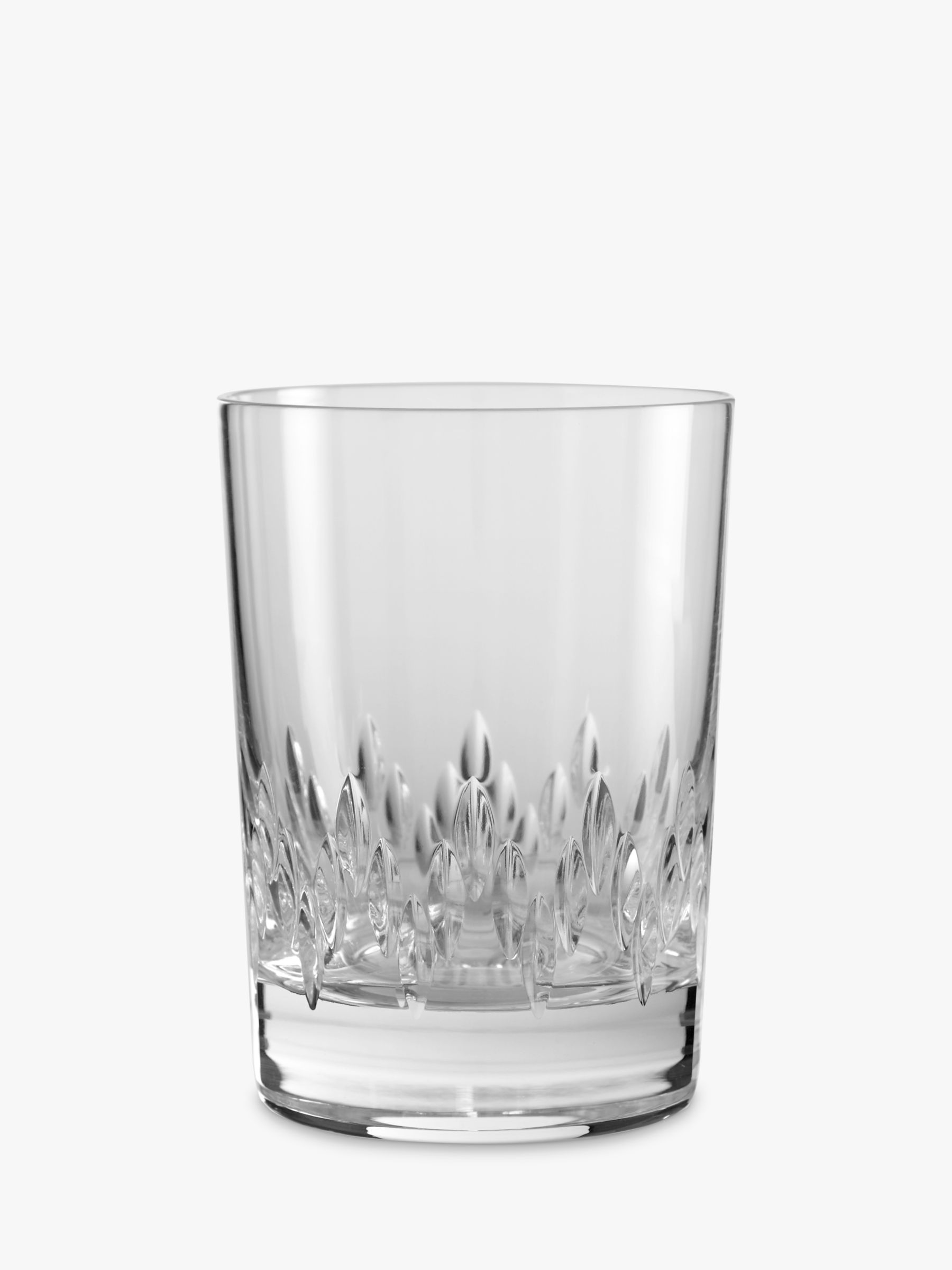 I can see it now: Me and my husband Biff sitting by the fire, our cocker spaniel Toto at our feet, sharing a nice glass of well-aged scotch. Discussing how well little Emily is doing with her piano and how Biff Jr. (we just call him Jr., usually) is shaping up to be quite the lacrosse player.